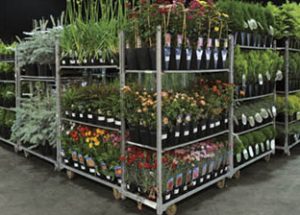 Are you a builder who needs to fulfill a planting schedule to finish your job? Maybe you're a homeowner who wants to refurbish their garden.
Gaffkes can provide what you need at a competitive rate.
Send us your plant schedule and we will quote on supply, delivery, and installation if required.