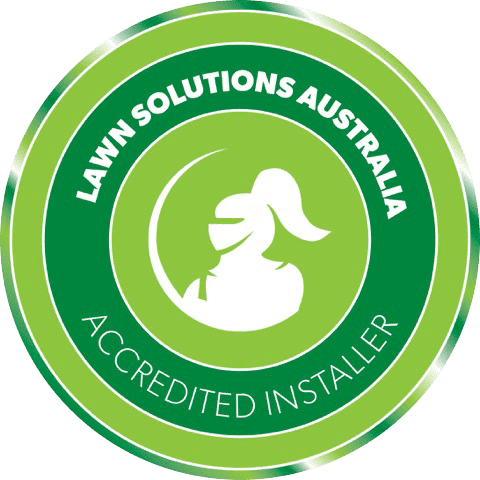 Preferred Installers for Lilydale Instant Lawn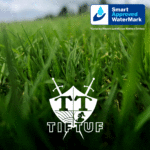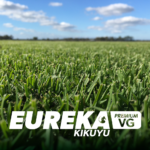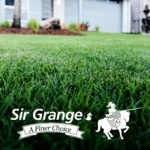 Lilydale Turf is harvested exclusively in Qwelts.
Quick establishing, Water saving, Easy to handle, Long Lasting, Thick cut, Slabs.
Lilydale Turf are one of the only instant lawn companies to harvest their own lawn from Victorian farms, all year round. You can rest easy knowing your lawn is fresh, quality controlled, and perfectly suited to your home.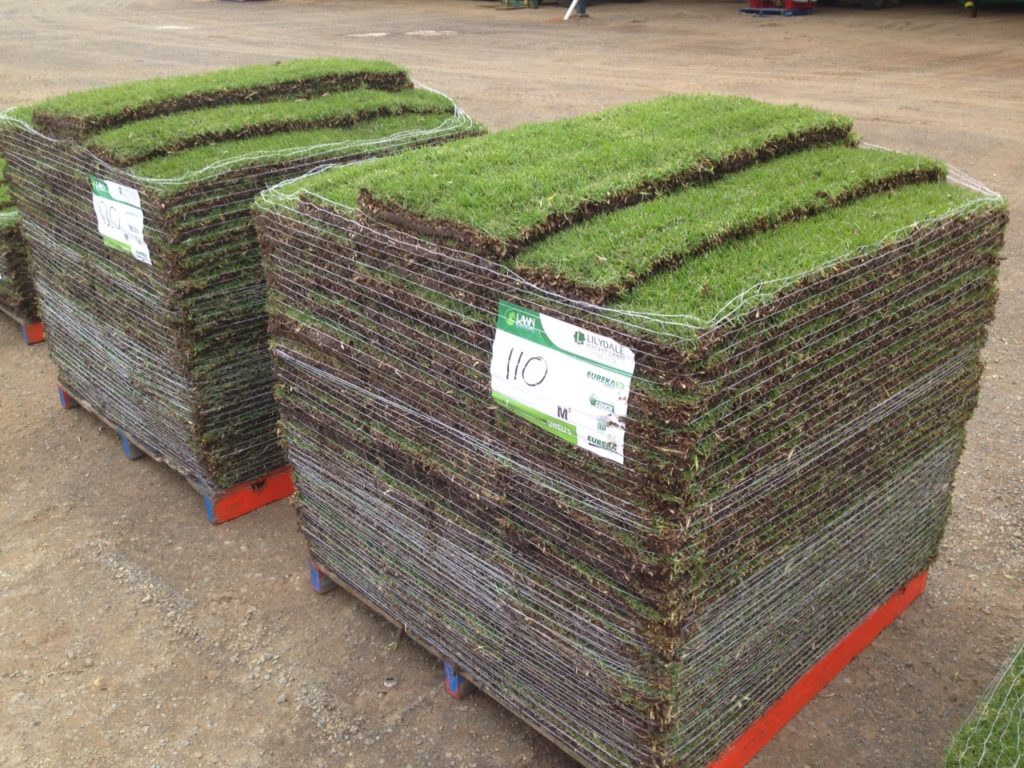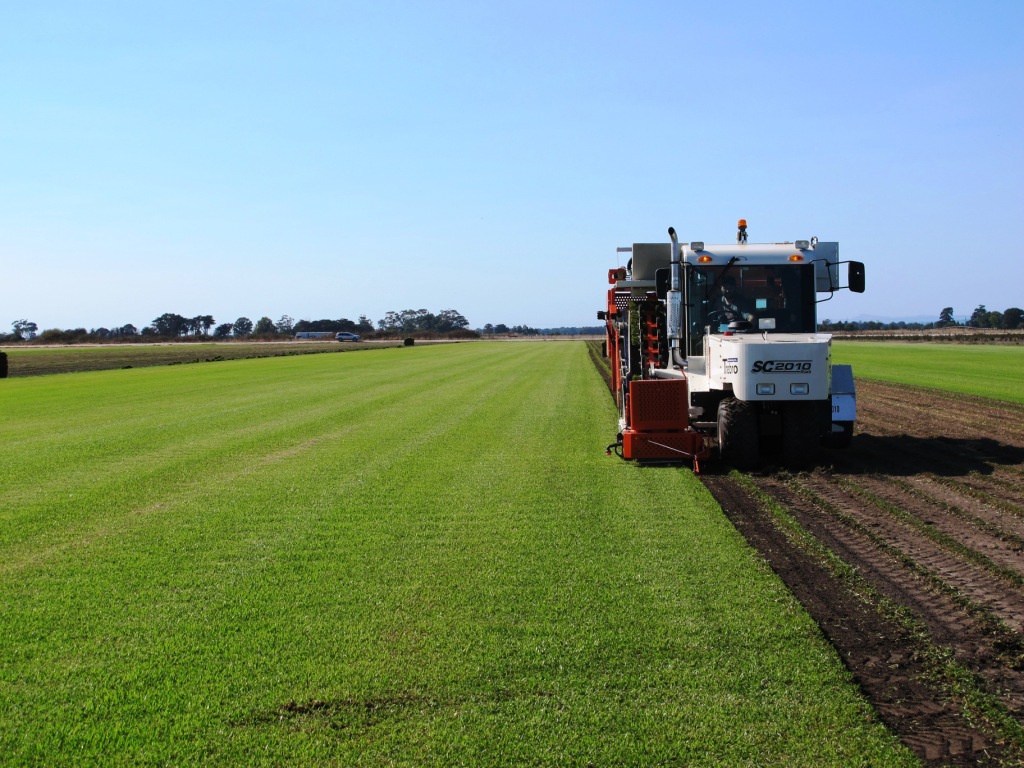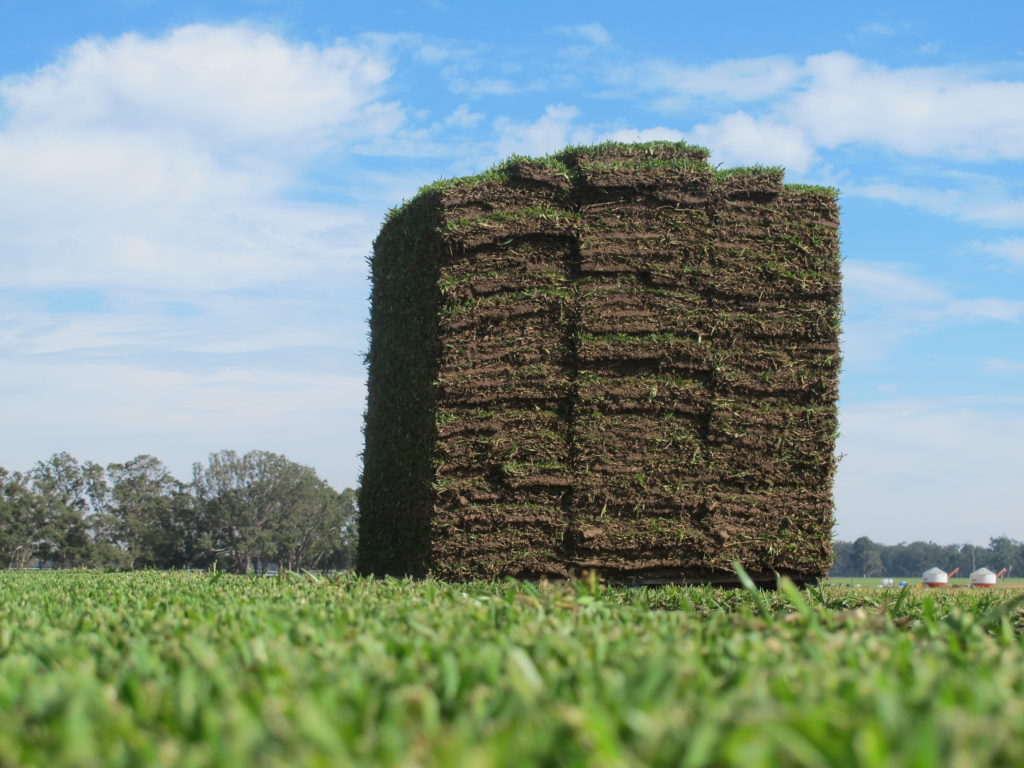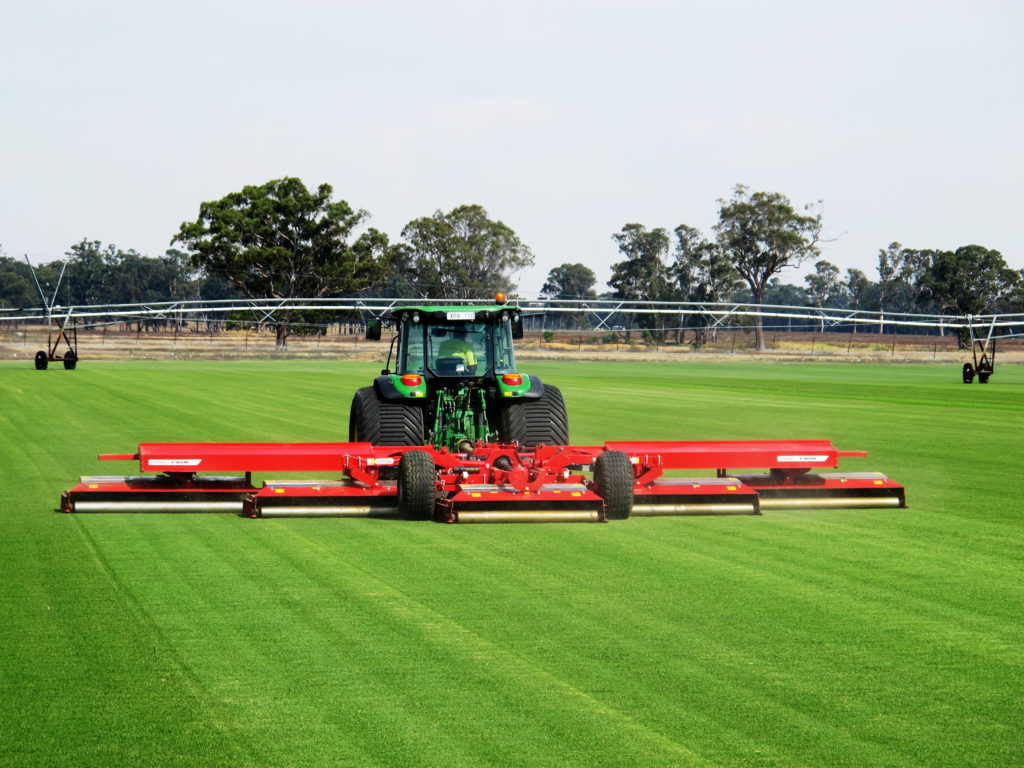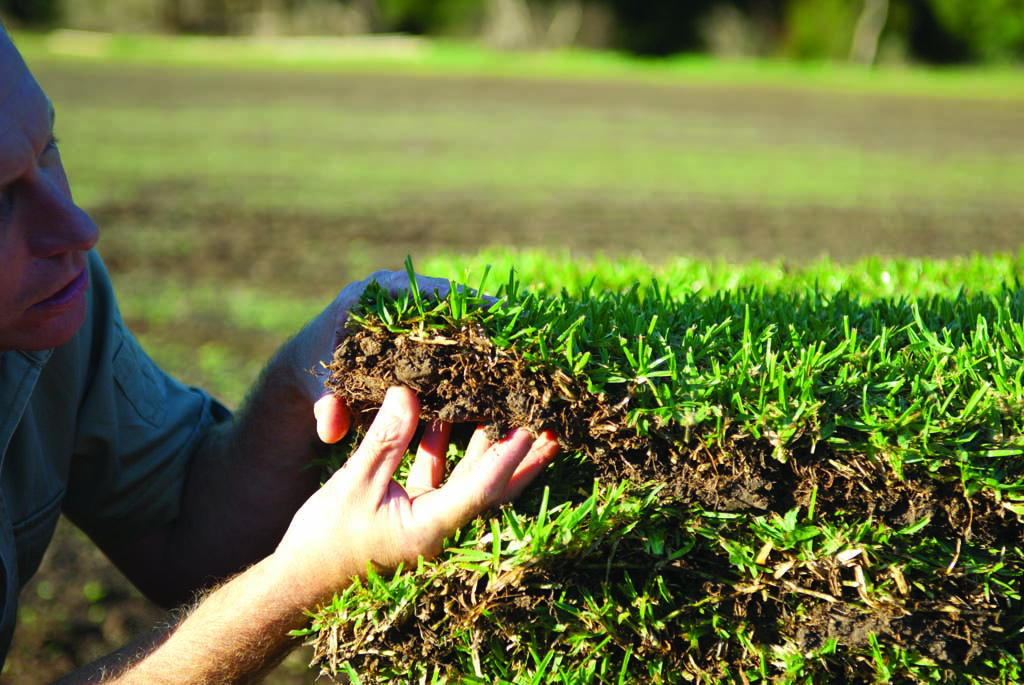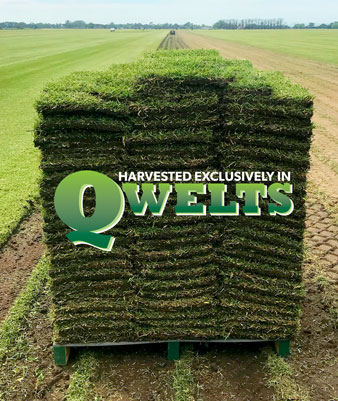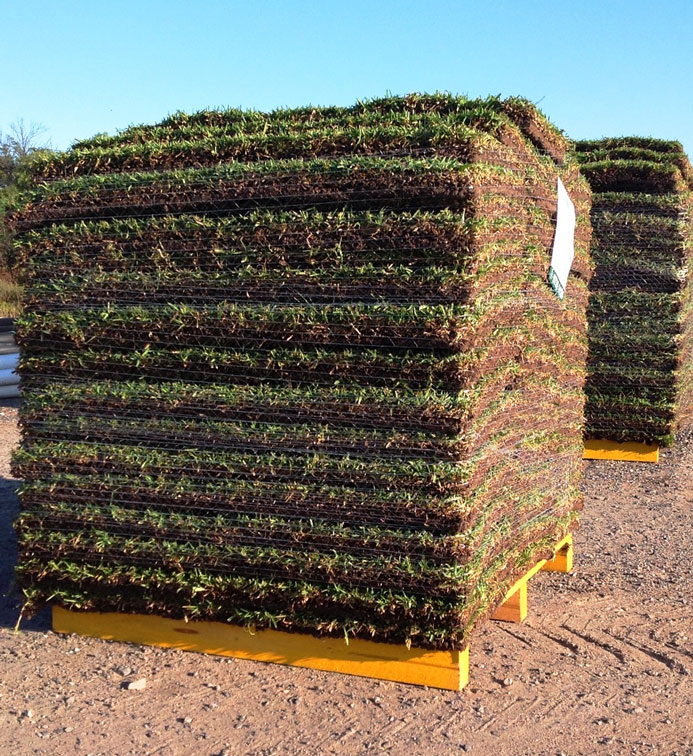 Lilydale's Custom Built QWELT Cutting Machine in Action